There is no wonder why Mitch comes so highly recommended. He has been an absolute pleasure to work with, and without a doubt leading his industry with innovation, enthusiasm and excellent service. His communication was timely, and not only does he do what he says he will do, he goes above and beyond. The end product was amazing. Thanks Mitch - could not be happier!
Reuben Packer-Hill | McGrath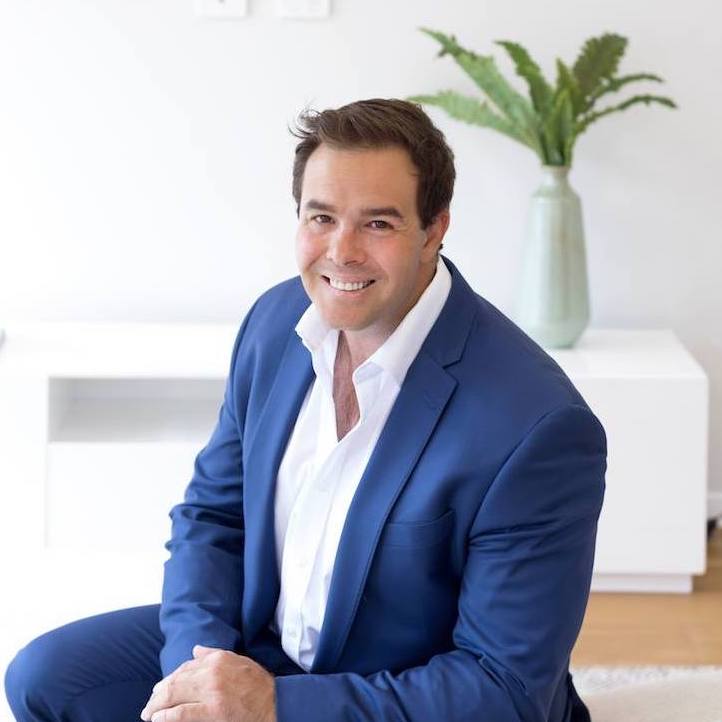 I can't speak higher of Mitch and the Mastered Marketing team. His attention to detail is second to none and helped me become a market leader in this field. We've become great friends and I look forward to many more years of business with Mitch and the team.
Ben Wakely | Urban Property
Mitch Hills is the real deal! I didn't really understand what a professional digital marketing would actually do for my business. The truth is heaps! My business awareness has grown, the revenue has increased and my ability to target another audience has come that we never had before! I have recommended them to many others and I look forward to years of working with Mitch."
Darcy Lord | Place Bulimba
Having Mitch and his team look after my social media marketing means that I can spend more time doing what I do well. Quality is important to me and with Mitch and his team, I can trust that it's all being looked after by a professional and done to a high standard.
Brad Robson | Place GRaceville
I have always been a big believer in marketing, but running a business meant I was struggling for time. Mitch from Mastered Marketing was able to take this off my hands and come up with a very thorough marketing plan. My new website is absolutely amazing, Mitch provided me with first class service and was always available. If you need a marketing refresher for your business I highly recommend Mitch & the Mastered Marketing team!
Steven Webster | Ray White
Mastered Marketing's allowed me to get my personal brand up and running quickly and start reaching my target audience, without having to spend months of time doing trial and error, or wasting money on things that don't work. Their approach is simple, easy to understand and effective, and I'd recommend them to anyone wanting to grow online!
Adam Wallace-Harrison | Loan Market
I love selling real estate and I love helping people - more than I love technology! Mastered Marketing made creating an online presence easy, straight to the point and took out the frustrating learning curve. My personal brand and online presence continues to grow, and with the right tools I can spend more time selling houses!
Michael Devlin | More Estate Agents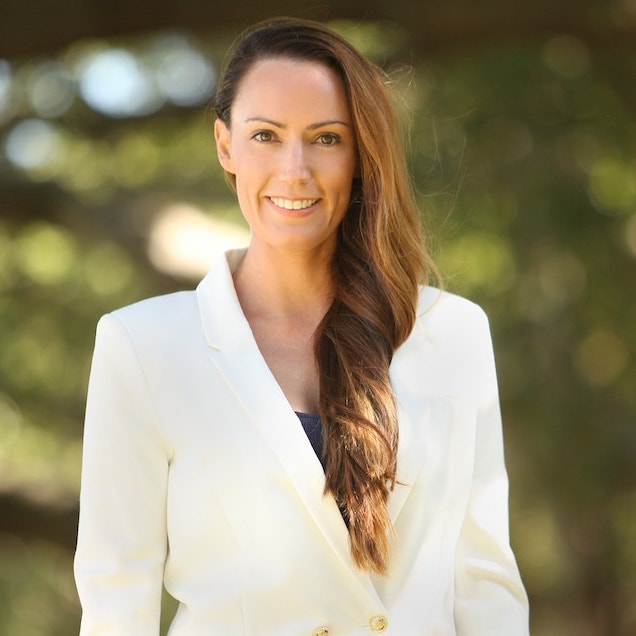 I was very time poor but Mitch patiently worked through a lot of issues with me and has put a lot of extra time in to get my website fixed which I really appreciate so had to do a shout out and say Thank you. I really appreciate it. Mitch is definitely someone you should chat to about doing your website!
Shannon Harvey | Place Bulimba
Mitch and the Mastered Marketing team have been a huge asset to my brand. Their content strategy and social media experience have rapidly built my online presence, and given me a huge point of difference.
Sam Degn, Colliers International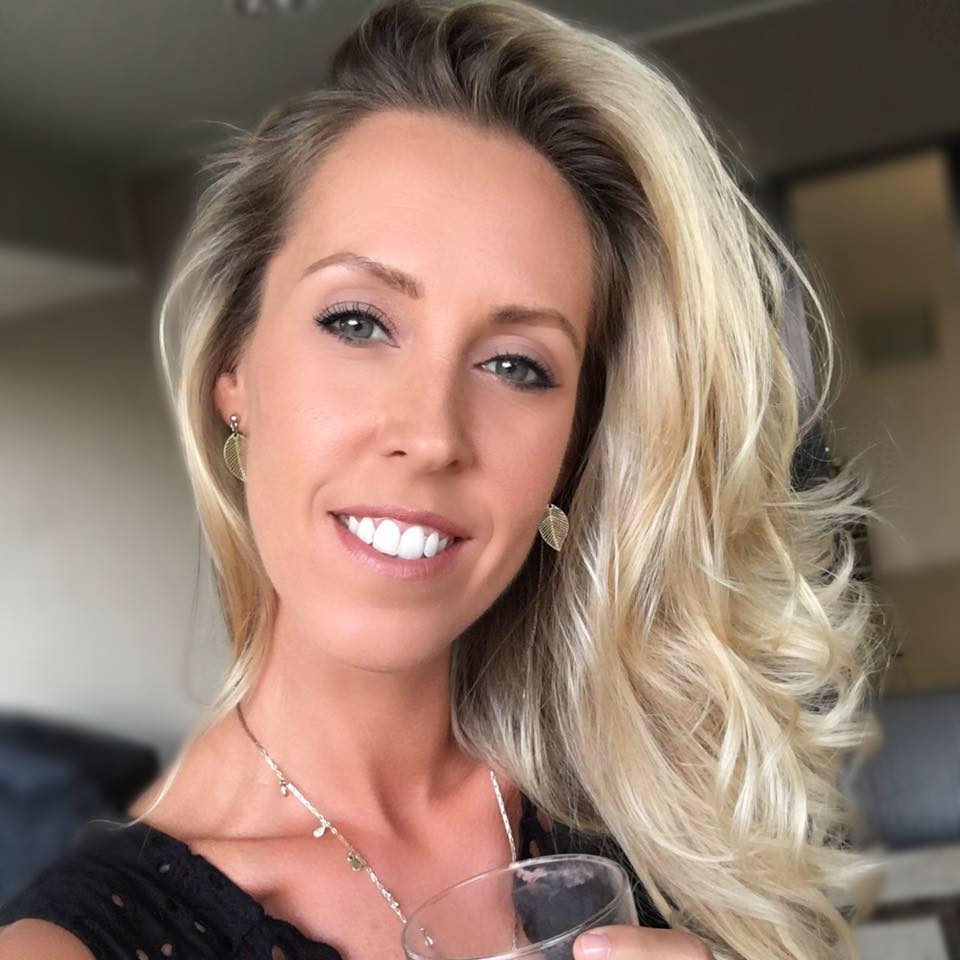 Our experience working with Mitch has been 10/10. Mitch is very knowledgeable, professional, friendly and is always very quick to respond. If you are interested in expanding your market reach, building your company's following, and strengthening your online presence, I would urge you to contact him. All of the team here at Adam Wallace-Harrison Finance agree we would highly recommend Mitch and Mastered Marketing to anyone.
Tarryn Wallace-Harison | Loan Market
Mastered Marketing is professional, efficient and reliable. We now have a fabulous, up to date website that is informative and user friendly for potential clients. Mitch followed our brief closely using his expertise to fine tune it all. We had confidence is Mitch right from the start and he did not disappoint. We are thrilled with the outcome and would highly recommend this service. Many thanks Mitch.
Sally Walvin | Creating Style
We had lots of content that needed curating for maximum benefit in a website and across social media. I didn't know where to start, but Mitch was able to sift through it all and design a great looking and effective online presence. He has great ideas, lots of patience, excellent knowledge and was always willing to take on ideas to give us maximum bang for buck. I have only received positive feedback and thoroughly recommend Mitch and his team.
Bill McDonald | Media Personality
It is finally nice to do business with someone who delivers with what they promise and more. I can not say enough positive things about Mitch. I had lost faith and a lot of $ with internet marketing until Mitch took over. I only wish I had met Mitch earlier.
Patrick Ferry, Family & Sports Chiropractic
It has been great working with Mastered Marketing so far. They have accomplished so much for my business in such a short amount of time. They work quickly and efficiently, which is essential for the fast paced nature of business. They have transformed my entire marketing strategy and I'm getting great results. Excited to continue working together.
Margaret Galang | Yummy Mummy Fitness
I would highly recommend Mastered Marketing! We generally had a poor response to digital media in the past, but with Mastered Marketing it actually worked, and we got a whole bunch of new clients coming in from their Facebook campaign. We will continue to use Mitch and the team as part of our Marketing strategy!
Adam Meredith | Spine & Health Australia
We were really hesitant when looking into social media marketing!! We had been approached by other agencies but found they were often overpriced for what they offered. Instead of listening to our end goal they would try to lock us in to a "standard package" which just wasn't right for us. We were recommended to Mitch through a friend and found instant relief! He listened to what we wanted and not only educated us but worked with us to get the best results for our brand. He's responsive, professional and super easy to deal with. Thanks so much Mitch, highly recommend!!
Kaz Mihaka | Boneyard Apparel
It's an absolute pleasure to write this testimonial! I went in completely blind, and Mitch truly walked me through the whole process, supporting me and understanding my values. If you want responsive and efficient service then Mitch is your guy. Thank you so much for making my website possible and I have had so much praise on the design!"
michelle Moloney | mini Nanny Agency
Mitch is a total legend! If I could write give more stars I would! Mitch was the most helpful marketing professional I have ever dealt with. His friendly and positive attitude combined with his vast knowledge of the forever changing marketing environment makes him a stand out in this field. If you are looking for someone who can give you insight within your very first conversation - look no further! Thanks again for all your help Mitch, I'm so appreciative. Can't recommend Mastered Marketing enough.
Exceptional, creative, fast, problem solving website legends! Mitch made our critical deadlines with professionalism and good humour. Helping non-tech humans understand the process and get the best out of their project. Thanks Mitch and the team at Mastered Marketing.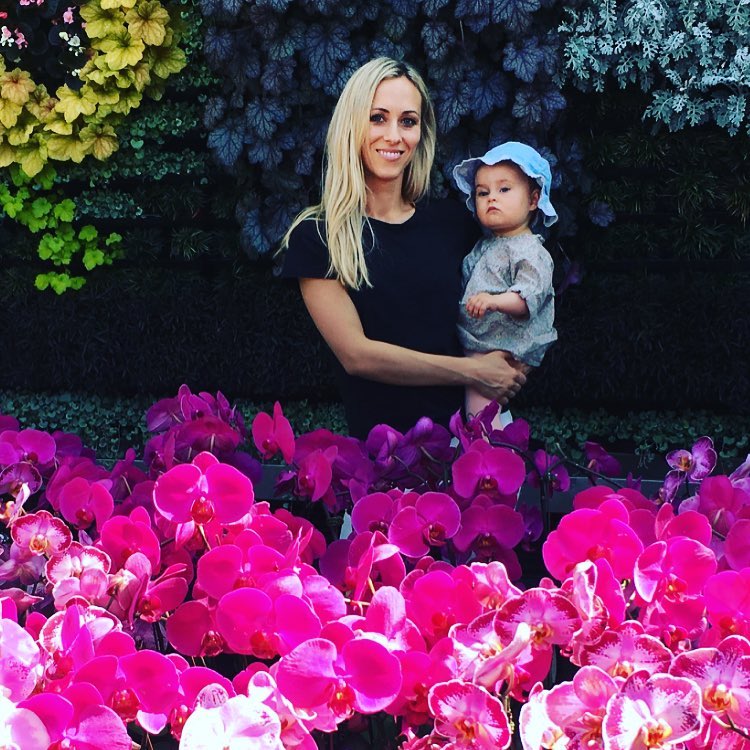 Loved working with Mitch! Very patient, competent in the marketing field and fun to work with. I felt Mastered Marketing really listened to the brief and delivered quality work on time. Highly recommend this company!
Nataliya Herington | Personal Trainer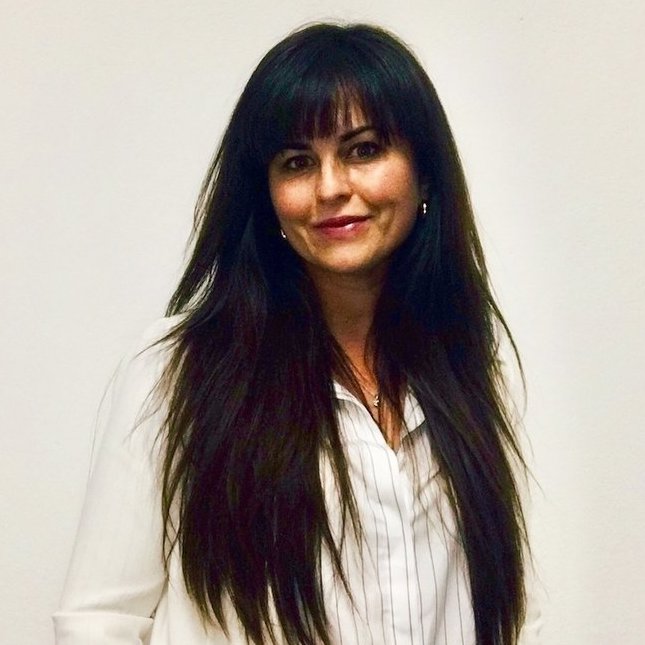 I highly recommend Mitch and his team at Mastered Marketing. They are very obliging & proficient. I'm more than happy with the website they created for me. Thank you so much!
Melanie Prentice | Jagged Edge Hair Design
Mitch and his team delivered our new website way above our expectations. Very professional and extremely timely. Highly recommended.
Nicole Colwell | CThermal
As someone who doesn't know much about websites and all the good stuff that goes with them, I'm glad I got Mitch and Mastered Marketing to do mine for me. He wasn't pushy when I couldn't get started straight away with it, he answered all of my 1,000s of questions and was very easy to contact through email, phone calls and text messages. And as living in another state I was a bit apprehensive in getting someone so far away to design and make my website. Thinking I'd be spending hours and on the phone. The design process was easy and quick! Love my new website I'll be recommending Mitch and Mastered Marketing to my family and friends for sure!
Jack Webb | Birdwood Co Designs
Mastered Marketing were great, we were in need a website makeover but had bad experiences in the past. These guys were the exact opposite, we love our website and they did it very quickly with no headaches at all. We are also very impressed by Facebook their advertising ability. We had so many new appointments we actually had to turn the ads off! We definitely recommend them.
greg Coates | Spinal Care australia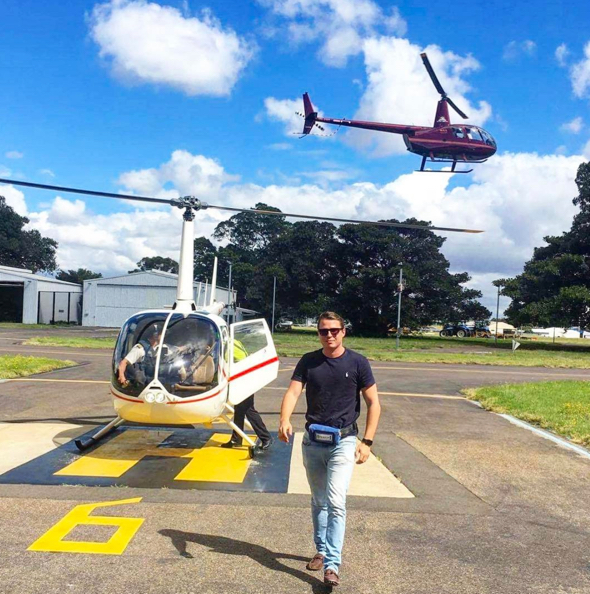 The team at Mastered Marketing were fantastic in setting up my new business website and assisting in my Social Media development. I would strongly suggest these guys to anyone looking for any assistance in digital and social media marketing for their business.
Harry hills | Bimba Projects
Mitch was a great communicator and provided a fast, efficient and reliable service. I am very happy with my site and the innovations he suggested. A pleasure to collaborate with him.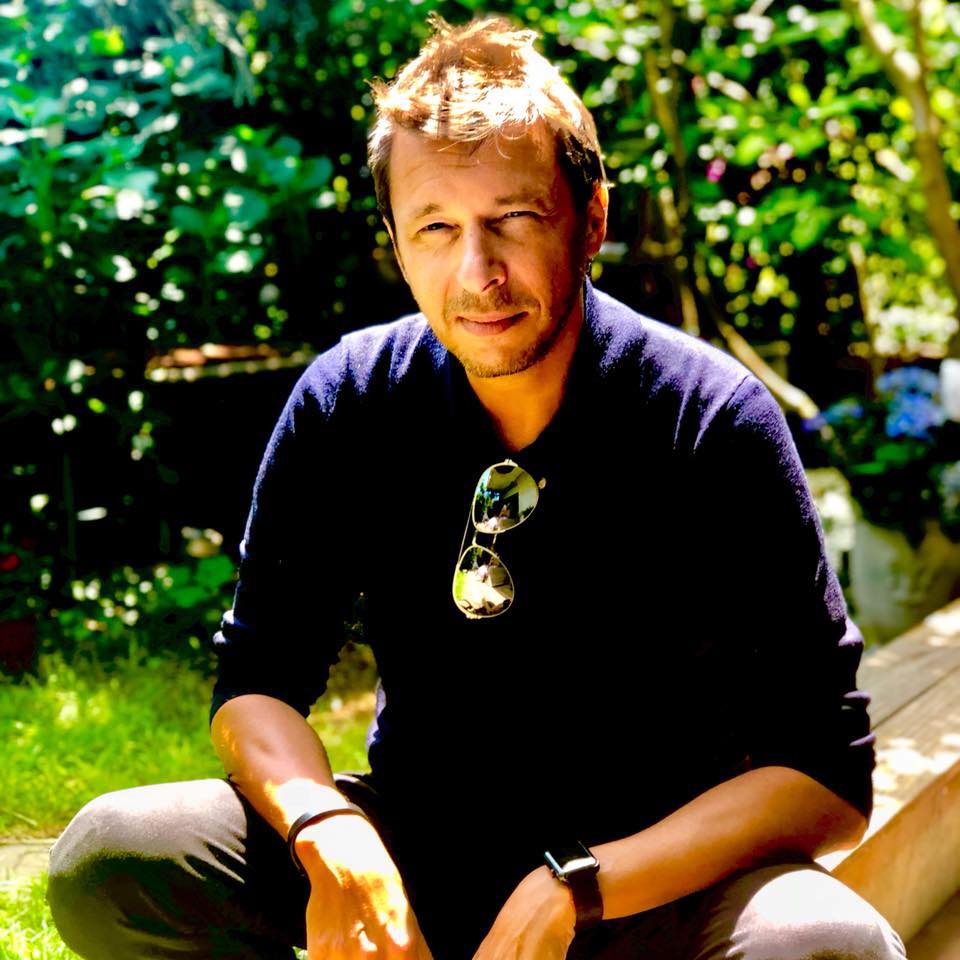 Extremely efficient, fast, and with the right attitude, that's Mitch. I hired Mitch Hills after seeing his work with his app and websites, and he's completed flawless projects for me. Mitch would be an asset to any of your online projects.
Sam Zniber, VP | Radio Intelligence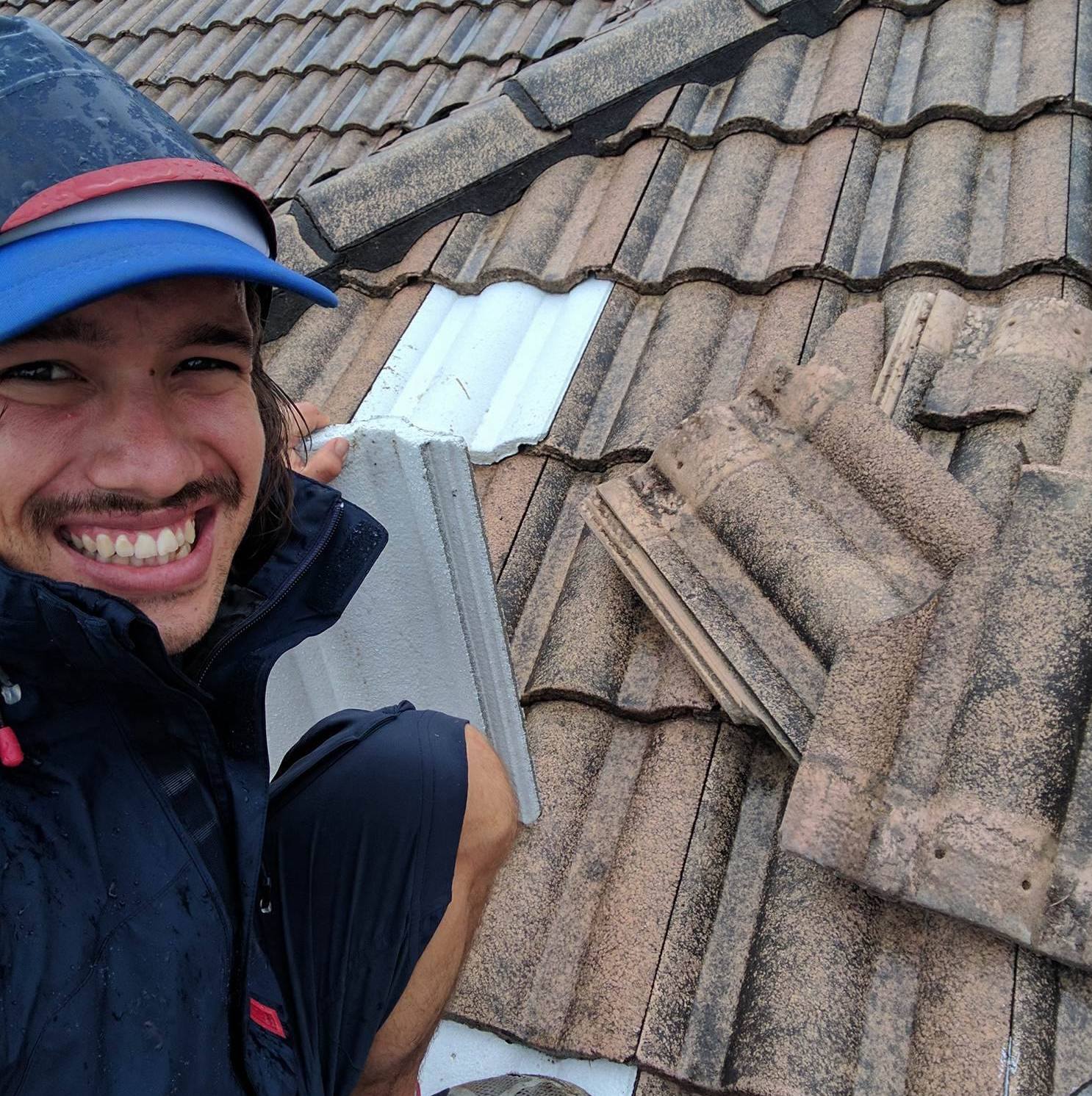 After employing Mastered Marketing, I honestly wasn't sure what to expect. Do I need this? Is this what I want? Then Mitch started working his magic, everything came together, and I can not be happier with the decision. From start to finish the level of knowledge, commitment and passion wowed me (literally said 'wow' to myself a few times). I would highly recommend Mastered Marketing to anyone.
Zane Oosthuizen | Mtec Roofing
I like designing houses better than websites! Having Mastered Marketing design and implement a website allowed me to get on with what I do best. I just wanted something simple, elegant but still informative. Mastered Marketing were easy to work with, quick to deliver with effective results. No fuss. If only everything else on my to do list was so easy!
I was very lucky to have found these gurus. Mitch and Mastered Marketing are amazing to work with, very efficient, great listeners and understood my concepts. I'm not a tech person, and the whole experience was easy and totally stress free. Thank you!
Victoria Prentice | Little Sparrow Beauty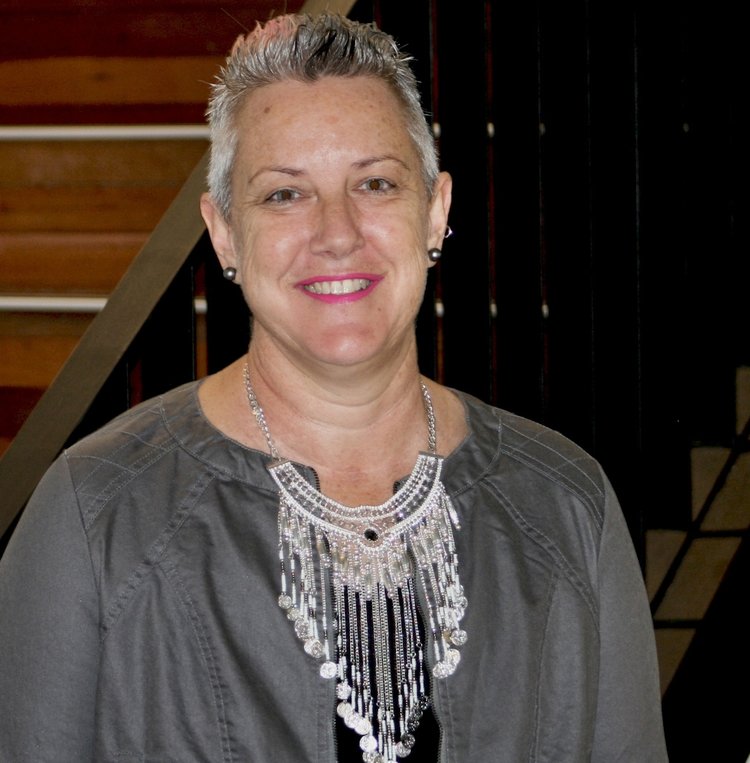 Mastered Marketing did a terrific job. Our website is simple, stylish, eye-catching, concise, room to build on and expand and user friendly. They made it easy to edit by a tech idiot (me) and even gave video instructions also on how to update and maintain the site on our own. Fast, efficient and value for money service by their team. They're knowledgeable in website building and social media and I recommend them to anyone.
marcella DAvie | Aodaliya Exports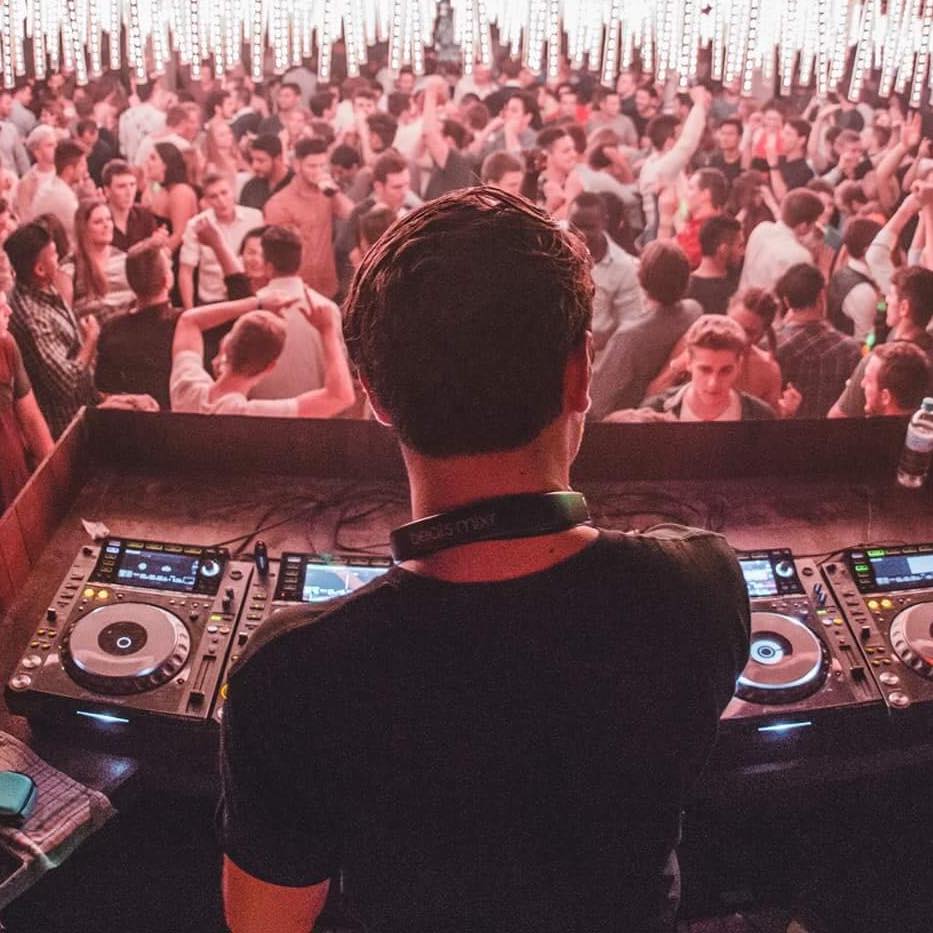 I've wanted to build my online profile for a while, and Mastered Marketing helped me to create an awesome website and a marketing strategy. They had a lot of useful input and guided me through the process. Definitely recommend these guys!
Darren matila | Matila Music
Mastered Marketing brought massive value to my business. I engaged Mastered Marketing for the website development and business branding. They were friendly and timely in all their responses to my questions and all responses were clear and easy to understand, giving great insights into website usability and the big picture of my business brand, I would recommend Mastered Marketing to any business interested in marketing.
Emma Russo | Emma Russo Design
Mastered Marketing have a unique and in-depth knowledge of the way digital marketing platforms can help generate customer loyalty and growth. They have an intuitive ability to decipher key brand elements and translate those into contemporary messaging and design. Their speed, skill and accuracy is second to none and their passion for their work is unrivalled. Everything we have seen so far is outstanding, and strategically spot on!
Paul Stone | Sticks & Stones PR
Incredibly reliable, fast and friendly. Mastered Marketing turned around my site quickly and created just what I needed, and are also helping me with other ventures. Definitely recommend!
Josh Jett | Music Producer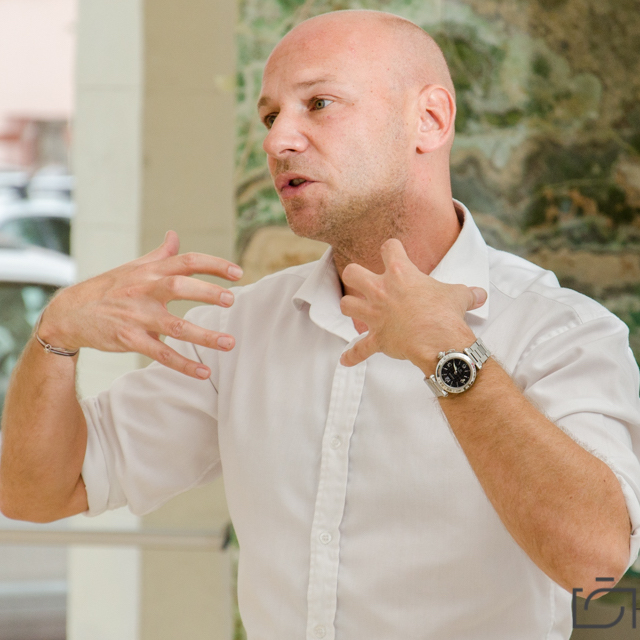 I selected Mitch as a designer for my site and I was especially surprised by his capacity to create precisely what I had in mind at a fast pace. Mitch earns my highest recommendation!
Sebastien Laboureau | Art Advisor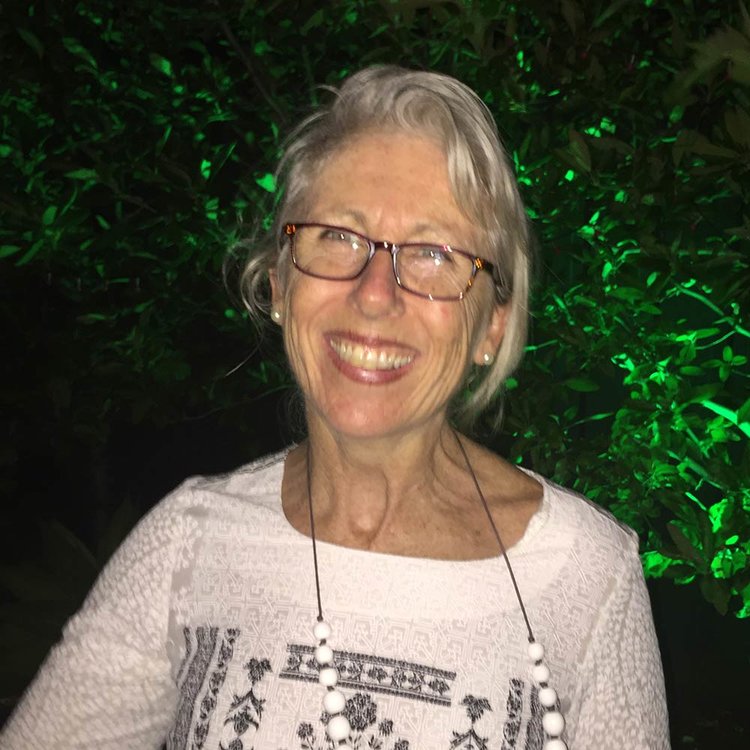 Nothing was too difficult for Mitch and the team at Mastered Marketing. From the initial conversations right through until the end product Mitch was always engaging, respectful, timely and very patient. I am very happy with the final product and I would highly recommend his service.
Maria O'Shannessy | The Parent Coach
Mitch and team were always accomodating and patient in our quest for a fantastic final outcome! They made the process simple and easy.
Kristy Takats | Keel Create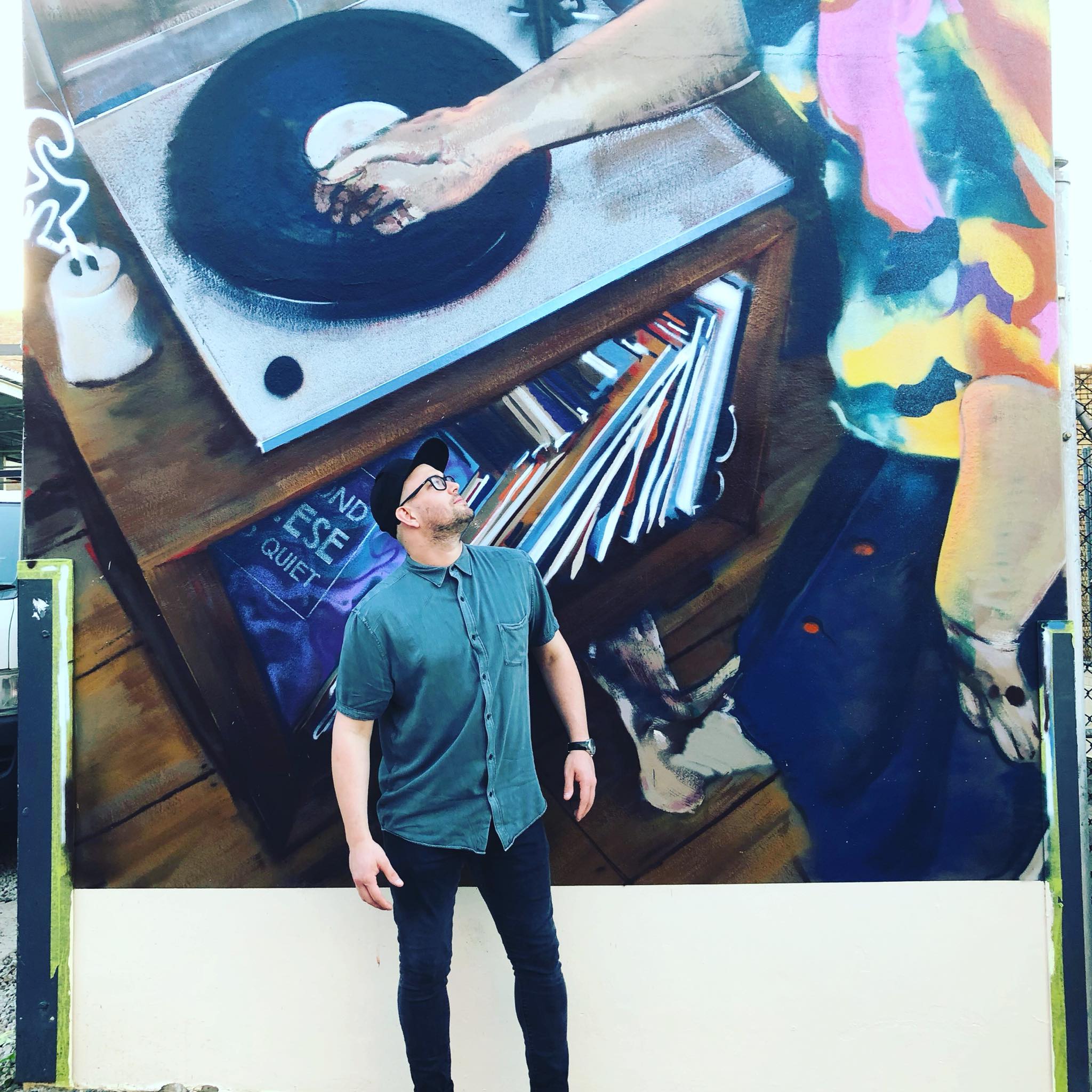 Working with Mastered Marketing was an absolute pleasure, I had a draft of the website within the week and a completed product soon after that! They talked me through everything I didn't understand, along with hearing out any of my ideas which was a breath of fresh air for someone like me who isn't very tech savvy with websites. To say the least, I'm very happy with the website I now have and the service I was provided throughout the whole experience.
Stephen Smith | Onstage Weddings