We make epic websites.
Beautifully modern with seamless usability. Get discovered, impress customers and grow your business.
OFFICIAL SQUARESPACE SPECIALISTS
We Make Gorgeous Squarespace Websites.
Need an amazing website without the ridiculous fee? We take the time to understand your business, so you can have a website that is beautiful and useful. As credited Squarespace Circle developers, our Brisbane web design agency builds Squarespace websites all day every day. After creating 70+ different websites, we can create your site quickly and effectively at a world-class standard. Our concierge services embodies all the key areas of a successful website including strategy, design, optimisation, testing & more.
What's Included?
Conversion-focused layout.

Professionally designed pages.

Desktop, tablet & mobile optimisation.

Draggable elements for easy updating.

Social media integration & Instagram feed.

Contact & lead capture forms connected.

Search engine optimisation (SEO)

Powerful traffic & behaviour analytics.

Domain, DNS & email setup.

Website training & support.
Why Work With Us?
Get an incredible yet affordable site.

Impress potential new customers.

Showcase your credibility.

Upgrade your online presence.

Convert your traffic into leads.

Get discovered online on Google.

Work with Squarespace specialists.

Get unmatched concierge service.

The ability to make your own changes.

Grow your small business!
Portfolio Examples
Click the images for our recent work. For more examples, send us a message!
Reuben Packer Hill - McGrath
Edible Blends - eCommerce
Charles Warren - Building & Construction
CIMA - Crisis & Intervention Management
Solutions With Food - Dieticians
Ravn Data Science - Business Solutions
Brisbane Landscaping Co - Landscapers
HMB Barbers - Local Barbershop
Darcy Lord - Real Estate Agent
A Beautiful Website Without the Ugly Fee.
You're a small business like us - you just need a simple, modern, mobile optimised website but you don't want to pay the whopping $5000+ most agencies charge. We get it! In fact, beautiful and affordable Squarespace web design and development is how Mastered Marketing first started as a business. If you need someone who speaks your language and gets things done, our local Brisbane agency can help. To get a free quote on an affordable website that looks great, does everything you need and doesn't cost a gold brick, hit that button!
Ready to Get Started?
enquiry today and our experts will get in touch!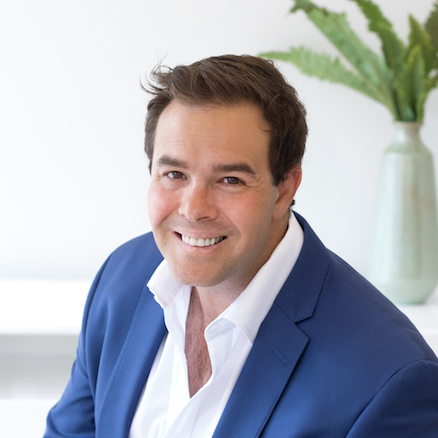 I can't speak higher of Mitch and the Mastered Marketing team. They stay ahead of the trend, my website looks great and the entire process was incredibly easy. Their social media expertise is also second to none. I highly recommend Mastered marketing!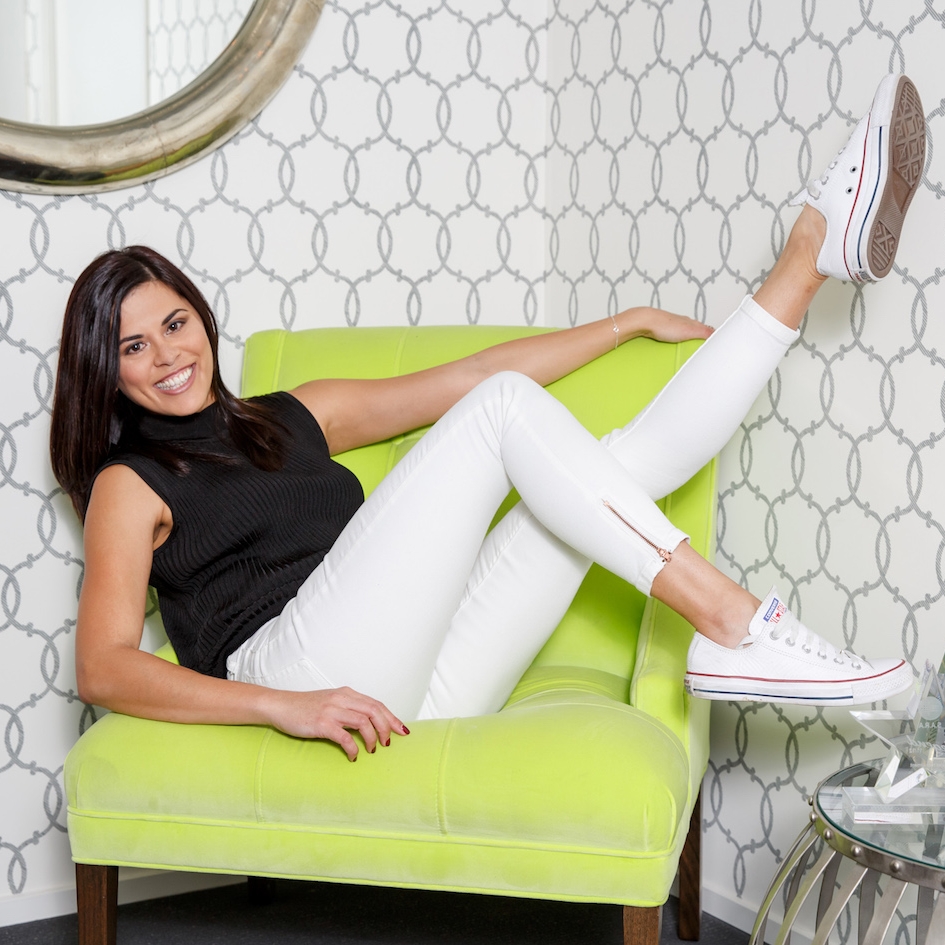 I went into this blind and Mitch truly walked me through the whole process. If you want a efficient service then Mitch is your guy. Thank you so much for making my website possible and already I have had so much praise on the design!!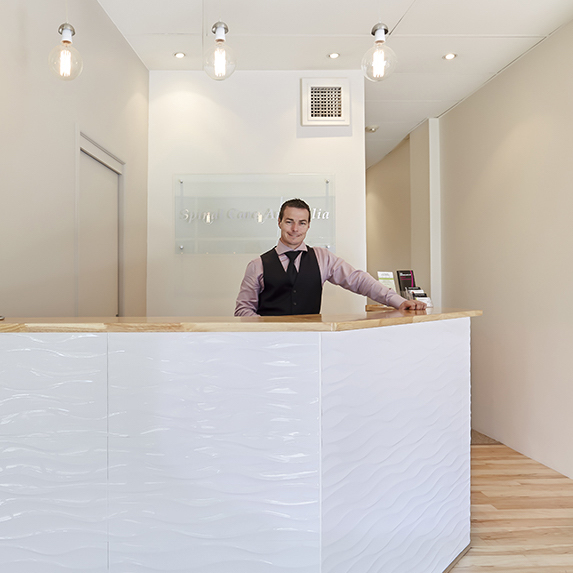 Mastered Marketing were great, we were in need a website makeover but had bad experiences in the past. These guys were the exact opposite, we love our website and they did it very quickly with no headaches at all. I definitely recommend them.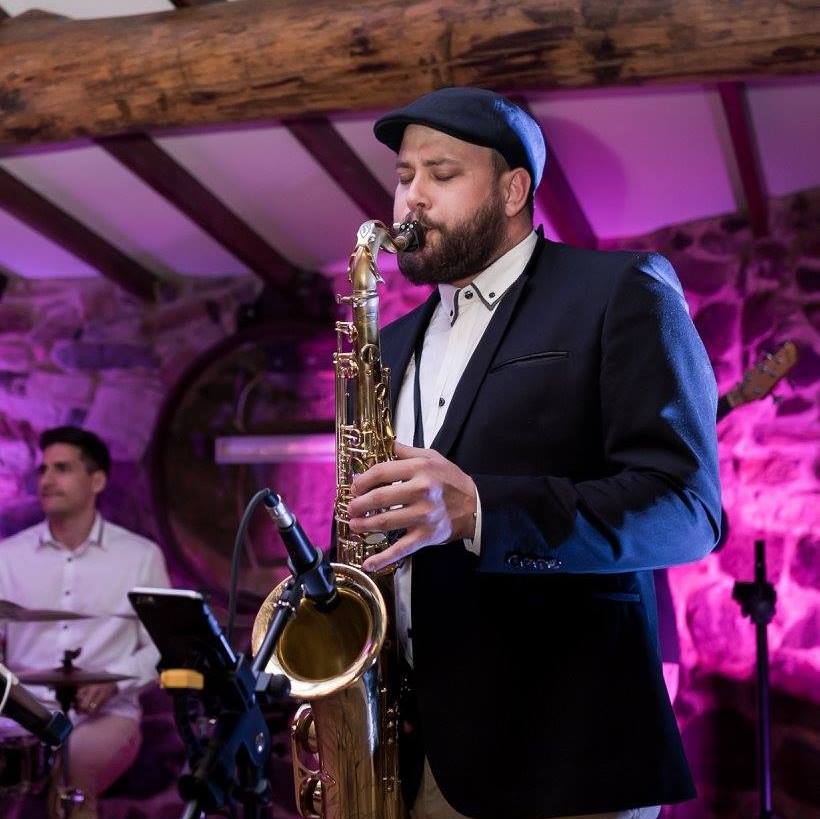 They were an absolute pleasure, I had a site draft within the week and a completed product soon after! They talked me through everything I didn't understand, along with hearing my ideas which was a breath of fresh air. I was very happy with the website and the service!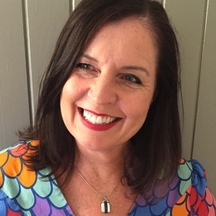 Having Mastered Marketing design and implement a website allowed me to get on with what I do best. I just wanted something simple and elegant. Mastered Marketing were easy to work with, quick to deliver results. No fuss. If only everything else on my to do list was so easy!
Mastered Marketing did a terrific job. Our website is simple, stylish, eye-catching, concise and user friendly. They made it easy to edit by a tech idiot (me) and even gave video instructions also on how to maintain the site on our own. Fast, efficient and value for money service by their team!
Frequently Asked Questions
Why Use Squarespace?
Squarespace is one of the best website design platforms available that offers beautiful and responsive websites. Squarespace is the PERFECT balance between ease of use, and powerful functionality. No more website confusion, ripping your hair out trying to move things around or trying to update a paragraph without breaking the entire site! On top of that they have award-winning, 24/7 support so if you ever get stuck, a team of experts are there to assist you quickly.
I've Heard Wordpress is Good?
Wordpress is good - it's just bloody confusing, crashes a lot and is a headache to maintain or update. Wordpress is an open-source platform meaning you have some extra flexibility, but unless you're a web guru, brings with it difficulty and headaches. You're more succeptible to crashes due to faulty plugins, being hacked, having to update the site and plugins regularly, and having no official support to help you if you get into trouble. Do not fear - Squarespace is here!
Is Squarespace Good for SEO?
YES! Many people think that any website builders other than Wordpress are bad for Search Engine Optimisation which is FALSE! It's not about the platform you build it on, it's about the way your pages are structured, written and optimised. We are experienced with Squarespace optimisation and can help you optimise your Squarespace website for SEO.
Can You Re-Do My Current Site?
Yep! In fact, most of our clients are people who need to refresh their current site so it looks modern, responsive and easy to use. Whether you're starting from scratch, re-designing or relaunching your current website, we can help. Even if your current website is built on another platform and you need us to rebuild it on Squarespace, we can handle it!
Can I Edit Things Myself?
Absolutely! We setup the website to be incredibly flexible, easy to use and maintain. We handle the tricky stuff to make sure the design and functionality is the way you want it, then allow you to edit the content with ease.
Can You Show Me How to Use It?
Sure can! Not only do we provide you with a resource guide and tutorial document, we can create narrated screen-share videos so you know exactly what you're doing. Websites just became fun!
Does it Work On Mobile?
YES!!! Do not work with anyone who doesn't prioritise mobile design! Your Squarespace website will optimised for desktop, mobile and tablet so it's responsive and looking schmick on any device.
Can You Help Me With Marketing?
Absolutely! There's two things we are really good at - designing beautiful websites, and creating simple, effective social media campaigns. Feel free to get in touch with us if you need help with your marketing or branding
Get a Free Quote
Chat to Our Website Specialists
Mastered Marketing
We make people awesome online.