Social Media For Small Business
Explode Your Brand & Skip The Headaches
Take your brand to a new level.
Get access to scroll-stopping content, bang-for-your-buck advertising, community engagement and an online presence that will 'wow' your customers. Say goodbye to inconsistency, and hello to streamlined marketing. Are you ready to grow your small business?
Does any of this sound familiar…
You have a great business, but not enough people know about you.

The more you research social media, the more confusing it gets.

Your social media comes and goes with no consistency.

Your content seems to be getting less and less engagement.

You go to post something, but then have no idea what to share.

You're short on time and just want a simple strategy that works.

You feel like you're throwing money into a hole with paid ads.
If it does, you already know how hard it is to find the right resources & support…
That's why we started Mastered Marketing.

We were fed up choosing between cheap marketing that sucks, and marketing that costs a fortune. There are so many programs out there that don't get sustainable results! We spent years creating a simple system that explodes your small business brand, even if you're short on time and have a small ad budget. Now we have it, and you can use it!
If you want to...
Grow your business faster, and with less effort.

Become the obvious choice of your customers.

Cut through the noise and do more of what works.

Explode your reach without having to spend a fortune.

Have epic marketing AND more time to do what you love.

Have more automation and organisation in your business.
...then thankfully, we've got the solution!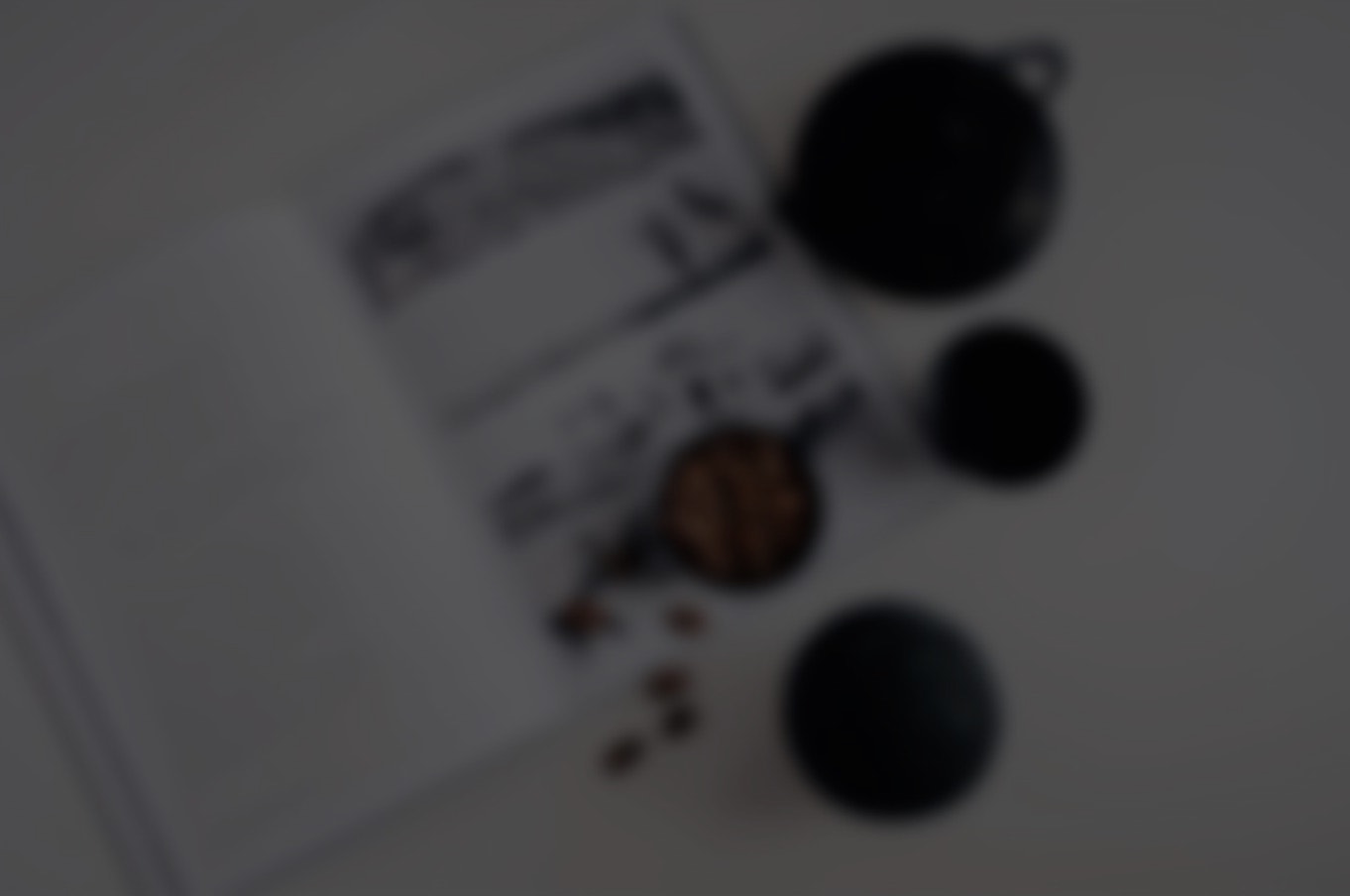 Introducing…
Simplified Social
A proven system for small businesses who want to explode their online presence and get more customers. The ultimate shortcut with everything you need to plan, launch and grow your social media, so you have more time to do what you love! With flexible options to suit your needs and budget, choose between done-for-you management, or done-with-you coaching, both delivered by marketing ninjas who live and breathe all things social media.
It Allows You To:
Have a strategy that works, regardless of algorithm changes.

Have consistent, engaging posts going out every single day.

Have amazing marketing that's better than 90% of your industry.

Have amazing blogs, videos and relevant content.

Get social media engagement, followers and customer loyalty.

Run Facebook & Instagram ads like a pro.
Strategy
Creating a simple strategy that works, defining exactly what your customers want, where to find them, and leveraging what's already working.
Plan
Planning your calendar 4 weeks ahead so you're incredibly organised, using proven content and cutting edge social media strategies.
Create
Creating amazing blogs, videos and graphic designs. We make content creation an absolute breeze so you aren't bogged down.
Share
Writing engaging, rapport-building social media posts that connect with your audience, and scheduling them for the best time each day.
Promote
Promoting content with Facebook & Instagram advertising to explode your reach. Stay in front of new prospects with relevant content, 24/7.
review
Cut through the noise to do more of what works, and less of what doesn't, with plain English reports sent to your inbox, every 28 days.
What Makes This Different?
Constant innovation
Our #1 priority is constant learning. Marketing literally changes daily, and we want to be ahead of every trend, so our strategies are always cutting-edge. We do all the hard work so you don't have to.
Simplicity
Digital marketing doesn't need to be complicated, and our superpower is making things simple. There's an unlimited amount of things you could do, but to get results you only need a few fundamentals.
Experience
We're not newbies. We've been doing this for years, and have run a lot of campaigns. We know what works and what doesn't, and have our own proven frameworks for all things social media.
We Do This
We practice what we preach. This isn't a sales pitch, we are sharing the exact strategies that we use in our own business, so we are personally invested in the results.
No B.S or Hype
We don't believe in fake scarcity or urgency, using the same copycat techniques around the web. We'll help you with real strategies that work, on realistic timelines and budgets.
Unmatched Service
We'd catch a grenade for our clients. Okay maybe we don't go that far, but we go above and beyond to make sure they are overjoyed. If you're one of our clients, you're part of our family.
What You'll Get…
Two kick-ass services to choose from…
Management
Facebook & Instagram management.

Social media ad management.

Post creation & scheduling.

On-demand graphic designs

Blogging & video transcribing.

Video editing & animating.

Monthly planning & reporting.

Daily liking, commenting & following.
Coaching
Weekly Q&A calls.

Full access to our online course.

1-on-1 coaching & skills sessions.

Weekly call recordings.

Student accountability group.

All our templates & swipe files.

All ongoing trainings & updates.
Our "everything you need" guarantee.
We want this to be a no-brainer for you. With our everything-you-need guarantee you'll never have an unanswered question or be left feeling "damn, this wasn't what I was hoping for". Something missing? We'll add it. Something unclear? We'll update it. Something else? We'll make it work! That's our promise to you and if we don't deliver, you can leave any time.
What You Could Do Instead...
You could try learning all this stuff on your own. And yes, after god knows how much time spent filtering through research, hundreds of hours of grueling trial and error and a lot of wasted money trying to figure out what works, you might get some decent results. OR you could get us to help! (Because we've already done all of the above). So ask yourself… what's the cost of not doing this?
Don't just take it from us.
Highly recommend.
"Mitch and his team have been a huge help getting our project off the ground. From our first conversation Mitch was extremely professional and quick to do whatever we needed. They gave us a massive head start and within a few weeks our project reached the Galapagos Islands! Very grateful for all that you and your team have done for us. I highly recommend Mitch for any design and social media needs."
- CAROLYN VINCENT, MISSION LITTER PICKUP
Mitch is the real deal.
"Mitch Hills is the real deal! Truth be told I didn't really understand what a professional digital marketing would actually do for my business. The truth is heaps! My business awareness has grown, the revenue has increased and my ability to target another audience has come that we never had before! I have recommended them to many others and I look forward to years of working with Mitch."
- DARCY LORD, PLACE
Could not be happier.
"There is no wonder why Mitch comes so highly recommended. He has been an absolute pleasure to work with, and without a doubt leading his industry with innovation, enthusiasm and excellent service. His communication was timely, and not only does he do what he says he will do, he goes above and beyond. The end product was amazing. Thanks again Mitch - could not be happier!"
- REUBEN PACKER-HILL, MCGRATH
Transformed my entire marketing.
"It has been great working with Mastered Marketing. They have accomplished so much for my business in such a short amount of time! They work quickly and efficiently, which is essential for the fast paced nature of business. They have transformed my entire marketing strategy and I'm getting great results already. Excited to continue working together."
- MARGARET GALANG, YUMMY MUMMY FITNESS
Made me a market leader.
"I have been using Mitch and his team since January 2017. He's attention to detail with regards to social media is second to none and helped me secure my spot of being a market leader in this field. Mitch and I've become great friends and I look forward to many more years of business and friendship with Mitch and the whole Mastered Marketing Team. "
- BEN WAKELY, URBAN PROPERTY
Ten out of ten.
"Our experience with Mitch has been 10/10. Very knowledgeable, professional, friendly and always quick to respond. If you're interested in expanding your market reach, building your company's following, and strengthening your online presence, I would urge you to contact him. All of the team here at Adam Wallace-Harrison Finance agree we would highly recommend Mitch and Mastered Marketing to anyone."
- TARRYN WALLACE-HARRISON, LOANMARKET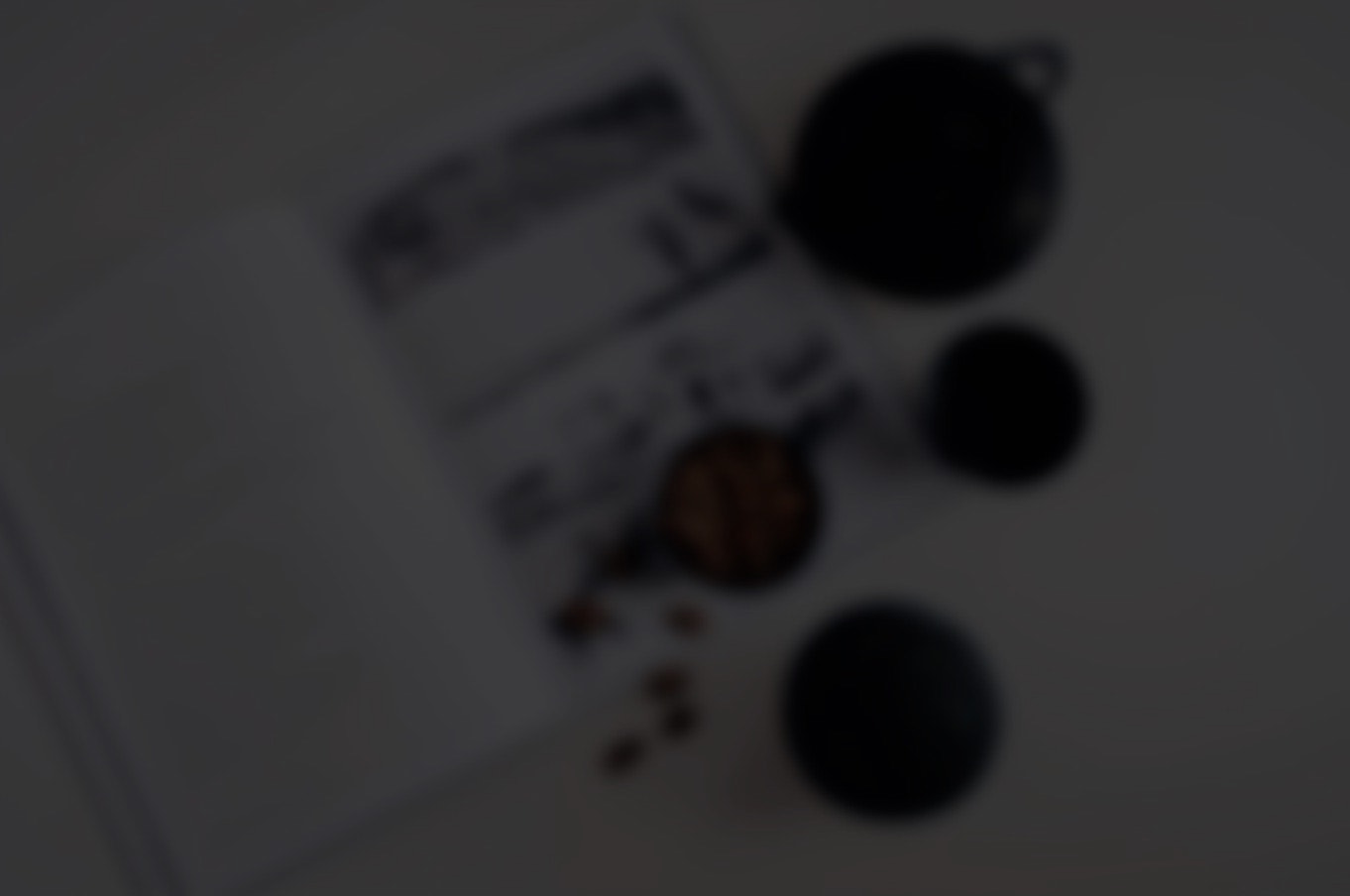 Why Should You Use Social Media?
Business is about relationships, and over 50% of customers trust brands that frequently post content. Social media is the best marketing tool in the history of small business, and if you aren't using it you're not only missing out on an enormous opportunity, you'll slowly become irrelevant.
Why Hire a Social Media Expert?
Doing social media correctly is an art - and it can also be very time consuming! Getting help will not only fast track your results, it will save you so much time which you can now spend on your business. We know what works and what doesn't, and will keep your social media healthy and active.
How Much Do You Need to Spend?
As social media becomes more competitive, you need to leverage ads if you want to get ahead fast. The upside is, social media advertising is incredibly effective! People check their social media accounts eight times a day and you can get in front of that. It obviously varies, but at least $10 a day is required.
How Long Does it Take for Results?
If you opened a new restaurant, it wouldn't be booked out the first week. Social media takes time to build trust, and you can't fake trust! It usually takes around 3 months for your account to start snowballing. If you stay committed to building the brand, you'll have 10x more success in the long run.
How Involved Do You Need to Be?
As little or as much as you like - however the more involved you are, the better the results. We're not with you every day and don't have access to what goes on in your life - all we need is the occasional photo, video or update and we can handle the rest!
What if You're New to Social?
If you're starting from scratch, don't worry! Our experts can help you get setup quickly and correctly from the get-go. Alternatively if you're looking for training so you can self-manage your campaigns, we can do that too. Ask us about our coaching services!
Make My Social Media Awesome!
Click that big green button for a 15 minute fast-track call with Mitch. Together we'll get clear on where you are now, where you want to go, how you can bridge the gap and if Mastered Marketing can help. See you soon!