Social Media for Real Estate.
Become the #1 Real Estate Agent Online in Your Area
Take your profile to a new level.
Get access to a high-leverage marketing system to make you the most dominant online presence in your local area, explode your brand and generate more leads. Stay in front of local homeowners every single day, 365 days a year with relevant + useful content. What sort of opportunities could that open up? Hint… a lot!
Does any of this sound familiar…
You feel like you're constantly hunting down new leads.

You're an awesome agent, but not enough people know about you.

You're sick of sellers comparing your commission to other agents.

The more you research social media, the more confusing it gets.

Your marketing comes and goes with no consistency.

Your content seems to be getting less and less engagement.

You know there are way more opportunities you could be leveraging.
If it does, you already know how hard it is to find the right resources & support…
That's why we started Mastered Marketing.
We were fed up choosing between cheap marketing that sucks, and marketing that costs a fortune. There are so many programs out there that don't get sustainable results, so we spent years creating a simple system that explodes your real estate profile, even if you're short on time or suck at marketing. Now we have it, and you can use it!
If you want to...
Have clients that don't blink at commission lining up to sell with you.

Be the #1 agent online and the obvious choice for homeowners.

Have clock-work marketing consistency that crushes the competition.

Stay in front of local prospects 365 days a year with relevant content.

Have highly leveraged marketing AND more time to sell houses.

Explode your personal profile without having to spend a fortune

Save SO much time, money and energy avoiding trial and error...
...then thankfully, we've got the solution!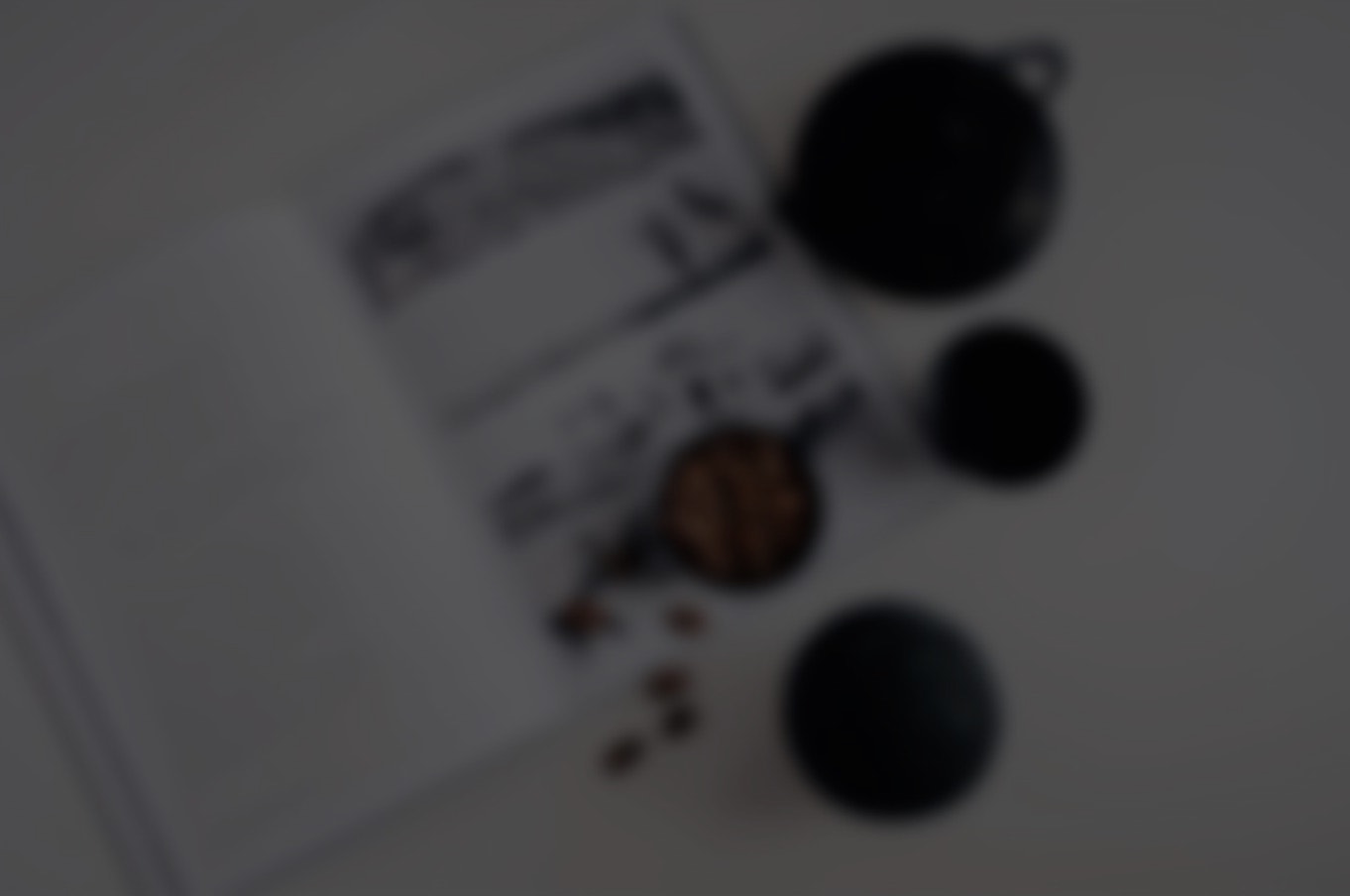 Introducing…
Simplified Social
A proven system for agents who want to explode their online presence, get more clients and become the #1 agent online. The ultimate shortcut with everything you need to plan, launch and grow your social presence, so you have more time to focus on selling. Done-for-you social media management, delivered by marketing ninjas who live and breathe all things social media.
What if you could…
Stay 'top-of-mind' with your local prospects.

Have a strategy that works, regardless of algorithm changes.

Have consistent, engaging posts going out every single day.

Have amazing blogs, videos and relevant content.

Get more engagement, followers and customer loyalty.

Run Facebook & Instagram ads like a pro.

Have world-class marketing that's better than 95% of other agents.
How many extra houses could this help you sell each year? It's a no-brainer!
Strategy
A simple strategy that works, regardless of platform or algorithm changes. Find your customers & discover what's already working.
Plan
Streamline your marketing and know exactly what to post, using proven content frameworks and the latest social media strategies.
Create
Create amazing blogs, videos and graphic designs with ease, that build authority in a format that works naturally for you.
Share
Post like a pro and connect with your audience through engaging, rapport-building posts, all scheduled for the best time each day.
Promote
Promoting content with Facebook & Instagram ads to explode your reach. Stay in front of prospects with relevant content, 24/7.
review
Cut through the noise to do more of what works, and less of what doesn't, with plain English analytics.
What Makes This Different?
Constant innovation
Our #1 priority is constant learning. Marketing literally changes daily, and we want to be ahead of every trend, so our strategies are always cutting-edge. We do all the hard work so you don't have to.
Simplicity
Digital marketing doesn't need to be complicated, and our superpower is making things simple. There's an unlimited amount of things you could do, but to get results you only need a few fundamentals.
Experience
We're not newbies. We've been doing this for years, and have run a lot of campaigns. We know what works and what doesn't, and have our own proven frameworks for all things social media.
We Do This
We practice what we preach. This isn't a sales pitch, we are sharing the exact strategies that we use in our own business, so we are personally invested in the results.
No B.S or Hype
We don't believe in fake scarcity or urgency, using the same copycat techniques around the web. We'll help you with real strategies that work, on realistic timelines and budgets.
Insane Value FOr Money
Our product is better than the competition, cheaper than the competition. Our agency friends make fun of us for providing too much. We provide unmatched service, for whatever you need.
Social media page management.
Ads management (content + listings)
Monthly content planning.
Post creation and scheduling.
Social media artwork creation.
Blogging + article creation.
Content recycling (videos → blogs etc).
All this and then some. This is everything you need to succeed online for real estate.
Our "Get Results Or Pay Nothing" Guarantee
We are the only agency tHAT guaranteeS our clients results.
If we don't achieve your marketing goals or there's ever anything you're unhappy with, we'll work for free until it's fixed or you can cancel any time. Even if you see a competitor doing something we aren't, we'll execute it without charging extra. We are committed to hitting your goals and if we can't do that, you shouldn't have to pay us. There are some things we can't control — but when it comes to the things we CAN control, we are the best around. There is NO agency out there that will give you the service and commitment that we do!
What You Could Do Instead...
You could try learning all this stuff on your own. And yes, after god knows how much time spent filtering through research (that could be spent selling houses), hundreds of hours of grueling trial and error and a lot of wasted money trying to figure out what works, you might get some decent results. OR you could get us to help! (Because we've already done all of the above). So ask yourself… what's the cost of not doing this?
Could not be happier.
"There is no wonder why Mitch comes so highly recommended. He has been an absolute pleasure to work with, and without a doubt leading his industry with innovation, enthusiasm and excellent service. His communication was timely, and not only does he do what he says he will do, he goes above and beyond. The end product was amazing. Thanks again Mitch - could not be happier!"
- REUBEN PACKER-HILL, MCGRATH
Mitch is the real deal.
"Mitch Hills is the real deal! Truth be told I didn't really understand what a professional digital marketing would actually do for my business. The truth is heaps! My business awareness has grown, the revenue has increased and my ability to target another audience has come that we never had before! I have recommended them to many others and I look forward to years of working with Mitch."
- DARCY LORD, PLACE BULIMBA
Made me a market leader.
"I have been using Mitch and his team since January 2017. He's attention to detail with regards to social media is second to none and helped me secure my spot of being a market leader in this field. Mitch and I've become great friends and I look forward to many more years of business and friendship with Mitch and the whole Mastered Marketing Team. "
- BEN WAKELY, URBAN PROPERTY
Ten out of ten.
"Our experience with Mitch has been 10/10. Very knowledgeable, professional, friendly and always quick to respond. If you're interested in expanding your market reach, building your company's following, and strengthening your online presence, I would urge you to contact him. All of the team here at Adam Wallace-Harrison Finance agree we would highly recommend Mitch and Mastered Marketing to anyone."
- TARRYN WALLACE-HARRISON, LOANMARKET
Made creating a presence easy.
I love selling real estate and I love helping people - more than I love technology! Mastered Marketing made creating an online presence easy, straight to the point and took out the frustrating learning curve. My personal brand and online presence continues to grow, and with the right tools I can spend more time selling houses!
- MICHAEL DEVLIN, MORE ESTATE AGENTS
I highly recommend Mitch.
I have always been a big believer in marketing, but running a business meant I was struggling for time. Mitch from Mastered Marketing was able to take this off my hands. If you need a marketing refresher for your business I highly recommend Mitch & the Mastered Marketing team!I can trust it's looked after.
- STEVE WEBSTER, RAY WHITE NEW FARM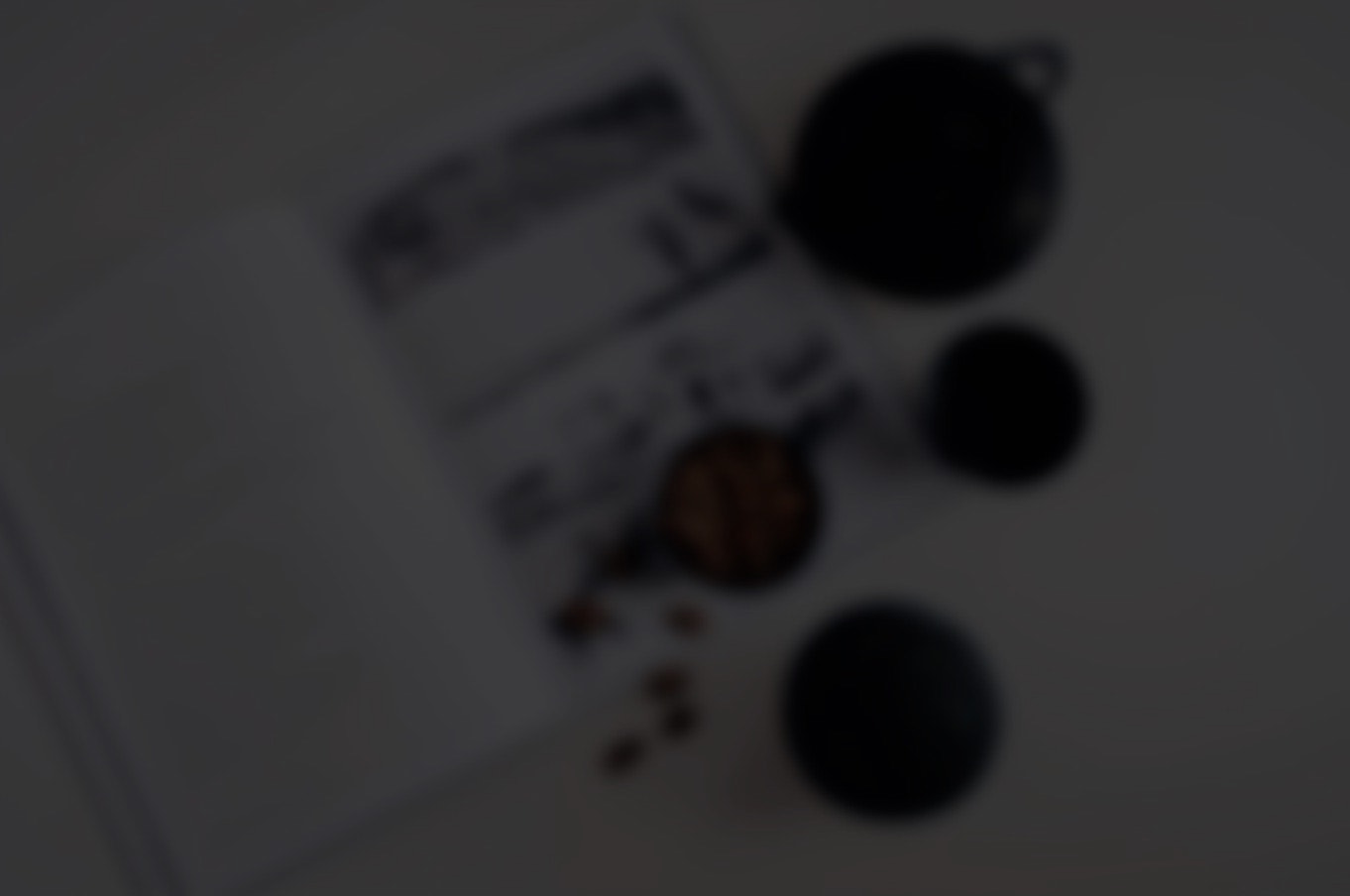 Why Should You Use Social Media?
Real estate is about relationships, and over 50% of clients trust brands that frequently post content. Social media is the best marketing tool in the history of real estate, and if you aren't using it you're not only missing out, you'll slowly become irrelevant.
Why Hire a Social Media Expert?
Doing social media correctly is an art - and it can also be very time consuming! Getting help will not only fast track your results, it will save you so much time which you can now spend selling houses. You handle that, while we handle this.
How Much Do You Need to Spend?
As social media becomes more competitive, you need to leverage ads to get ahead. The upside is, social media advertising works really well and it's incredibly cost effective. It obviously varies, but at least $10 a day is required.
How Long Does it Take for Results?
If you opened a new restaurant, it wouldn't be booked out the first week. Social media takes time to build trust, and you can't fake trust! It usually takes around 3 months for your account to start snowballing.
Want to be in the top 5% of the industry?
You've been to enough conferences and watched enough training videos. It's time to take ACTION. Pop in your information below to chat with our team, and let's get you some results!
Still on the fence?
If you implement this, you will get results. But as with anything, it's natural to be hesitant, especially if things haven't worked for you in the past. It can feel like a risk trusting someone else. I get that! But the bigger risk, is the money you leave on the table by not taking action. It's up to you whether or not you feel like getting my help - but factor in the cost of inaction which can be the real expense.
The real cost of inaction.
The time spent figuring out social media can cost years. The money spent on trial and error can cost thousands. The frustration can cost your happiness!So ask yourself... what's the cost of not doing this? Let us help you. Book a call and let's have a brainstorm to see if it's a good fit for you. There is no pressure, but it might just be the best thing you do for your business.