Effective and streamlined social media. Explode your brand awareness and market share with world class content, boosting posts, social networking & more.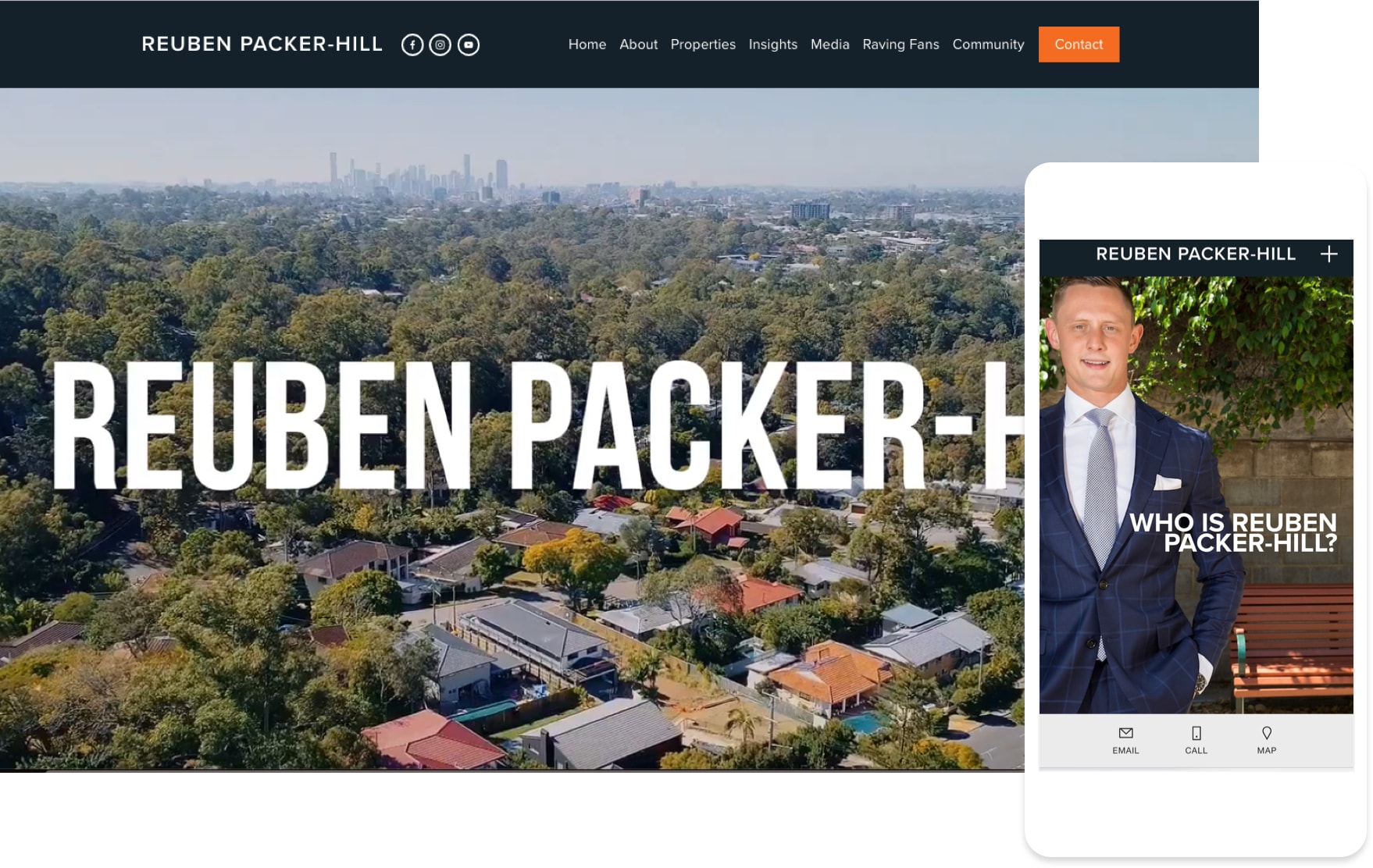 Beautifully modern and seamlessly functional websites, optimised for every device, SEO and everything you need in a business site.
Setting up your lead magnets, landing pages and funnels to attract + nurture leads on autopilot, and grow your business with systematic approach.