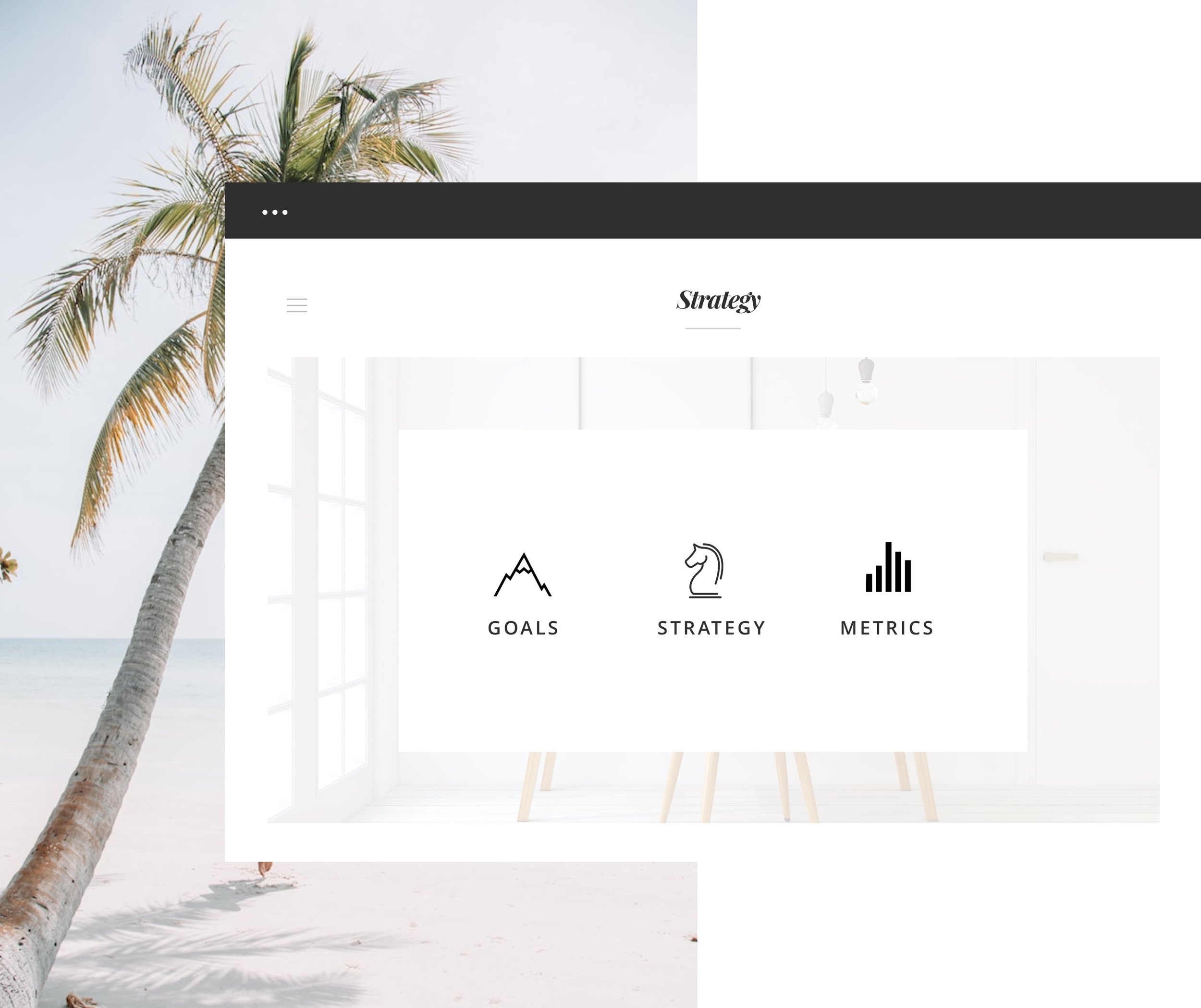 You can't arrive at your goal if you don't know where you're going! Day One we create a simple strategy in 3 simple steps with the core fundamentals - no boring business plans, let's get things done.
Discover the different types of content you can post what's already working, what you should post, and plan out your marketing in advance with our content calendar. No more scrambling - let's get organised!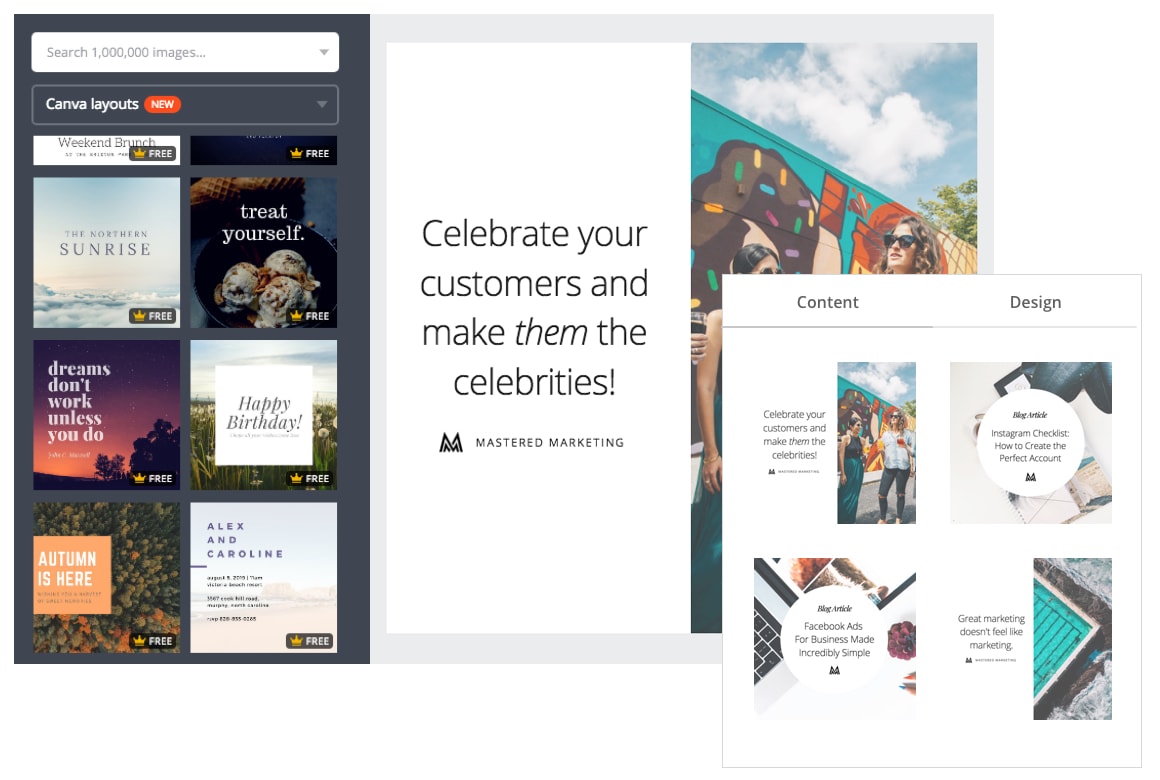 Without content, social media would be boring. Learn how to create engaging written & visual content that doesn't suck, quickly. Also get our blog template and learn to create epic artwork with ease!
Learn to write posts that stand out in the feed, get our social media post checklist, and set up a free post scheduling tool so everything is super streamlined. Productive much?
Facebook & Instagram ads made insanely simple. A bite-sized advertising crash-course to boosting post in 10 minutes a week to grow your audience fast.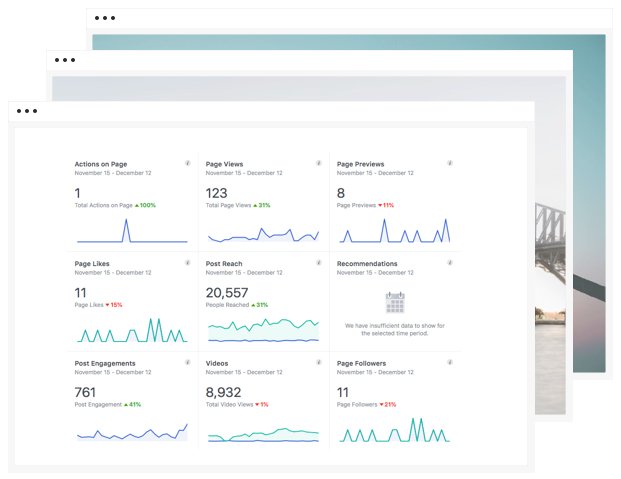 After you've planned, creating, shared and promoted content, this is the super-simple way to review your progress and make updates moving forward. No confusing analytics - this is all you need.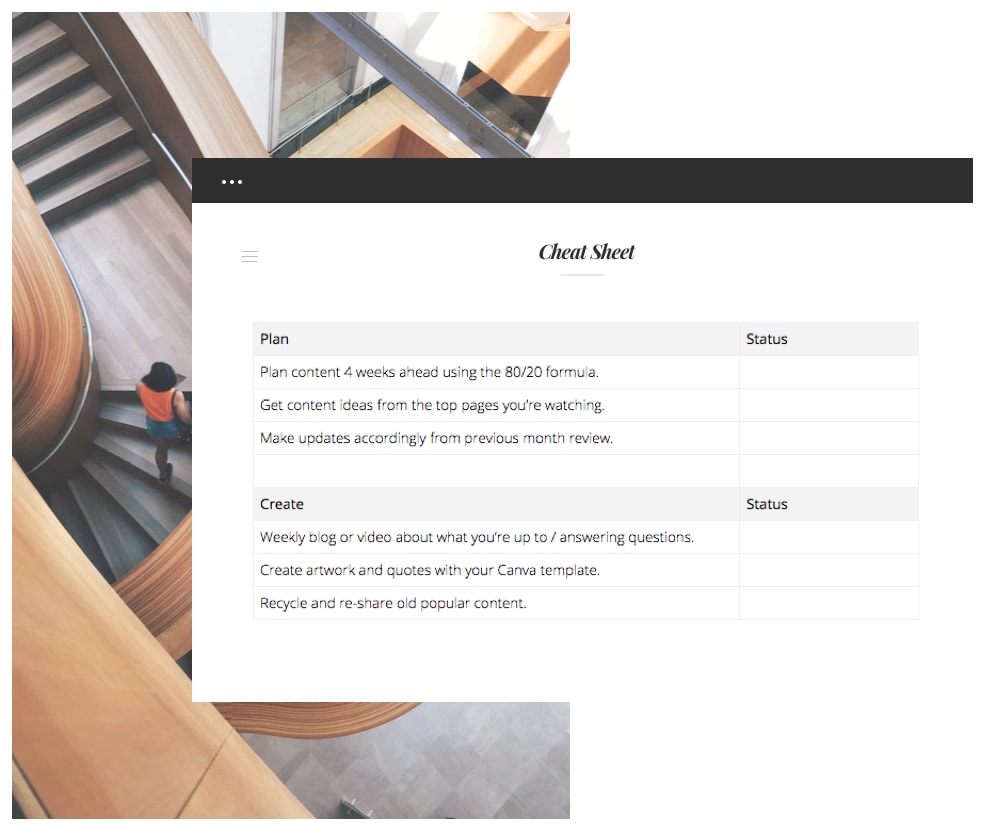 Once you make it to the end, it doesn't stop here! This is only the beginning. To make it even easier, you'll get a free implementation cheat sheet to make sure you've got everything you need to maintain your momentum. Let's roll!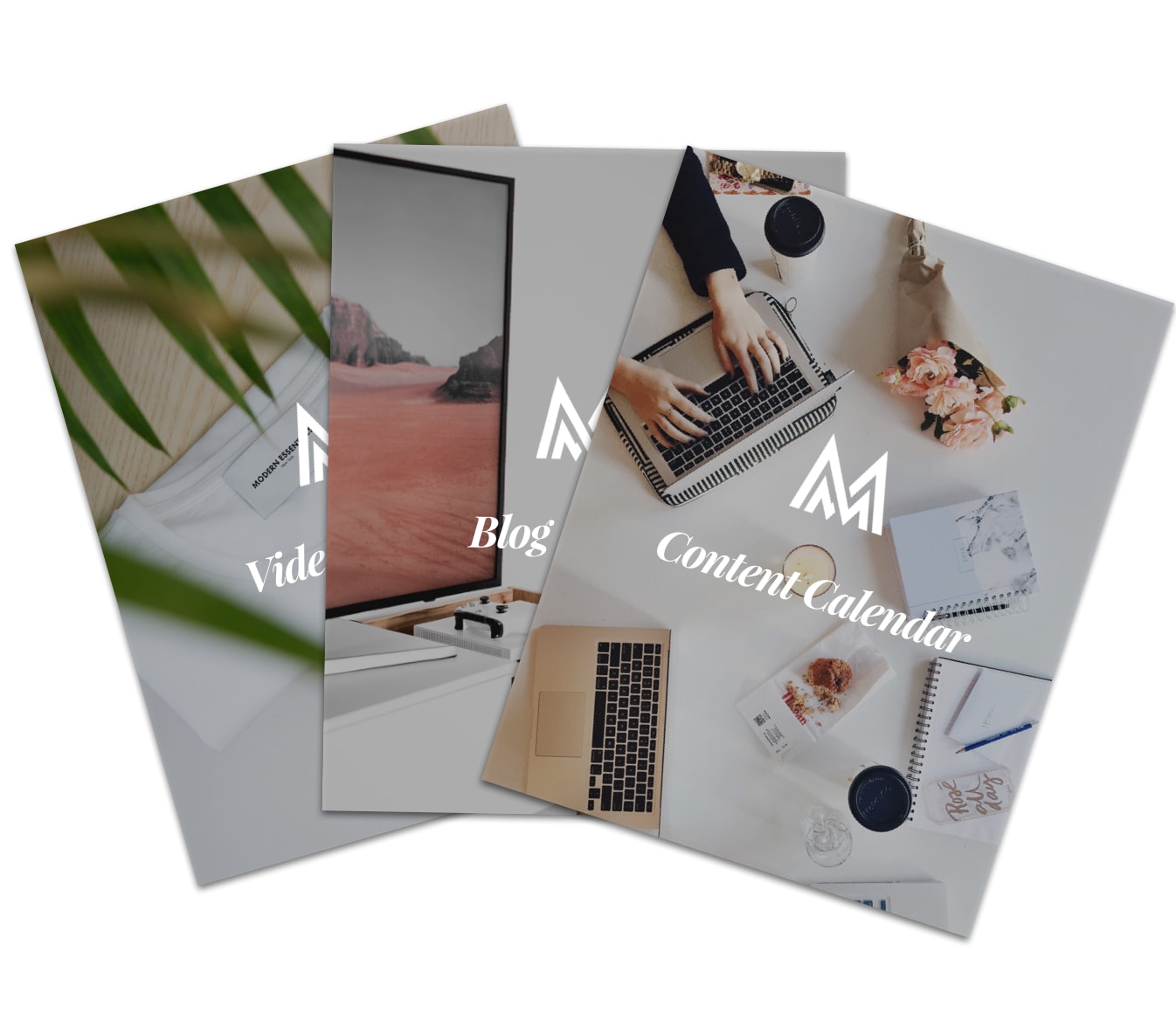 Free Templates & Resources
Content calendars, blog templates, step by step guides and more. This is one practical challenge!